WELCOME ALL!

I am Robert Hewett Sr aka Poet Cottonwood I am a senior citizen living in Louisville, Kentucky USA.
I write poems and short stories.
My poems include those intended for Children, ages 5 to 12; Love and Romance; Humor and Old West adventure with love imbedded there. Now I am so happy and pleased to show my video and announce here the story book and poetry books that I have published......
My Latest Story Book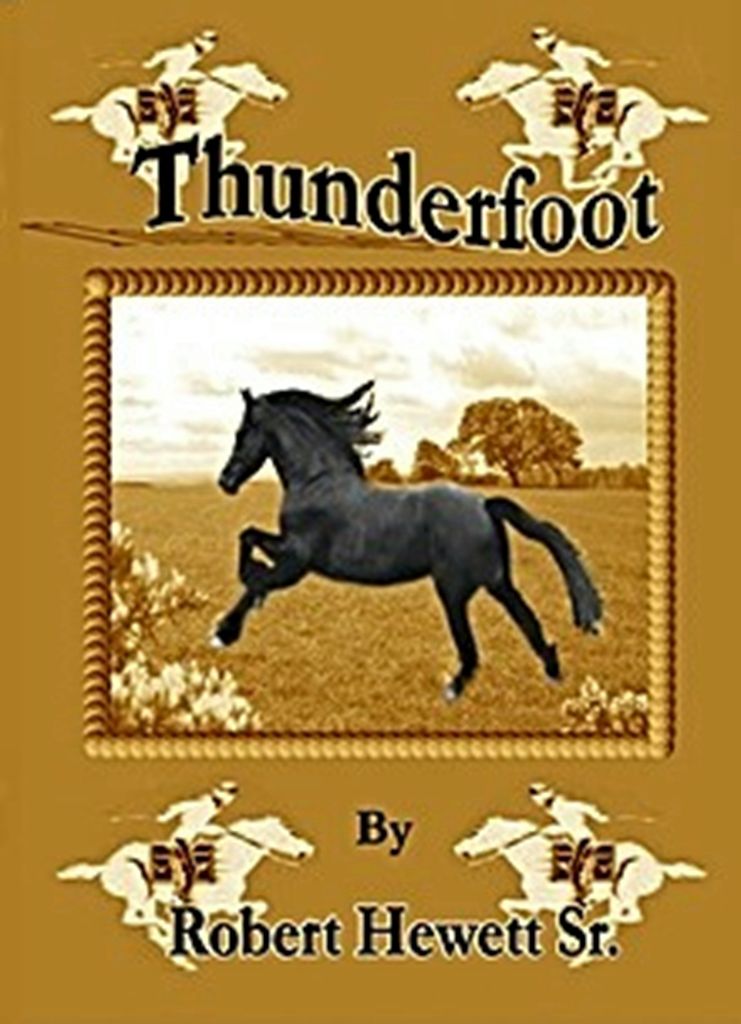 This is a fictional story of a Kentucky Thoroughbred loaned to the Pony Express by a Kentucky breeder with great reluctance and sorrow. Thunderfoot was the horse of his dreams. His love for his country was the only force powerful enough to make him let go of this horse, and he wanted him back when his tour with the Pony Express was over. In this short story Thunderfoot proves his greatness as he encounters flooded rivers, Indian attacks, and other adversities before he returns to Kentucky.
Click Here To
Click Play to see video about it
To watch on big screen please click You-Tube
This will also get me another hit...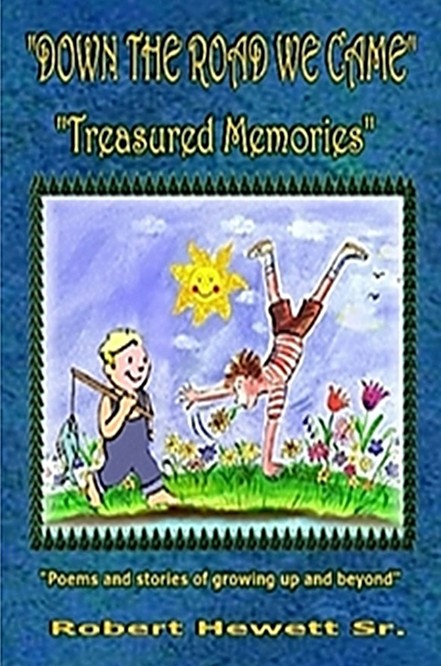 ISBN: 978-1-4092-4294-9
Cover design and all interior artwork done by Pat Simpson
A most wonderful poetry book that will enchant and amuse all children from age 5yrs upwards... Within the pages Robert recalls through all his poems stories he as loved all his life since hearing them told by his own Father as a young boy, stories that take you into the world of woodland creatures seeing life through their eyes, there are also some true stories from the author's childhood... All this plus much, much more with loving morals throughout to make this a most delightful book and a wonderful gift for any child...
To purchase a copy Click Here
I am very pleased to say that this is a book that enchanted me as I was preparing it... being a big kid at heart i found this book to have everything that a child would ever look for, full of wonderful stories that will delight, amuse and learn children through a good moral within the tale...I can highly reccommend it and I am so very proud to be associated with its release.... Pat Simpson.
Robert Hewett Sr.
Won this video portrayal of his poem in the Autumn Book
If you like my site will you please do me a great favour by clicking this link to vote for my site

MEMBERS CLICK HERE IF YOU WISH TO GO TO THE WRITERS & POETRY ALLIANCE http://poetryandpublishing.co.uk/