Erich J Goller AKA Poet Vienna....WELCOME
My Honored title "Scribe Logo Above" Achieved at
The Writers & Poetry Alliance Club
for continued Poetry submissions and Excellent Reviewing
My Latest Greatest Book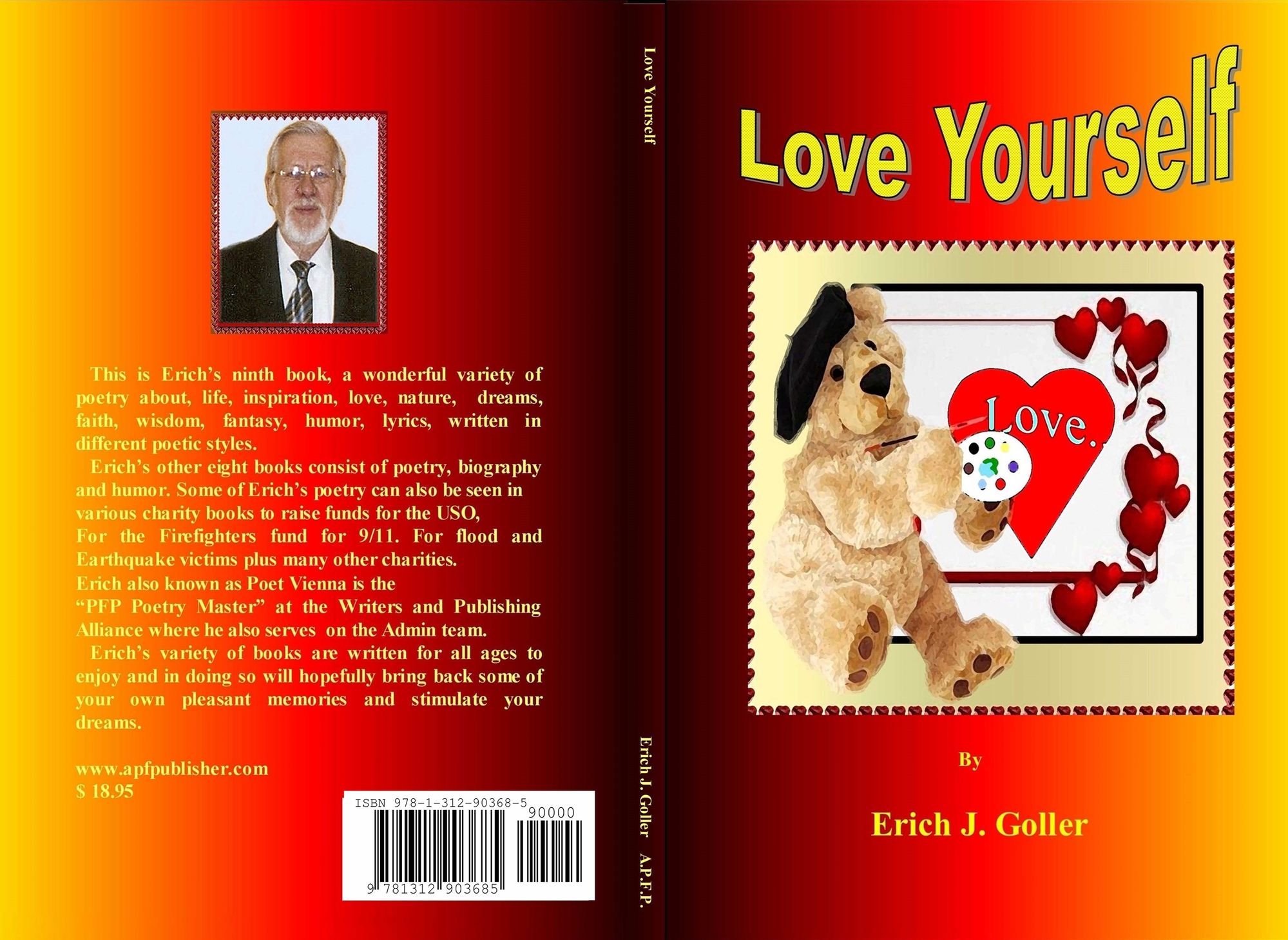 ISBN: 978-1-312-90368-5

Prelude

Loving yourself is a must, because love must always start
Within you from the day you're born with the beating of your heart
Love truly does come from within and because it's there then it must flow
To touch and embrace others around for it to come back for you to know
Remember God built us in His image love yourself for this if nothing more
Because if you cannot love yourself then you don't feel worthy for sure
You must never ask another to do what you yourself can't do
For if you cannot love yourself then don't expect others to
God put love into your heart it came with your heart and soul
So let the love within you flow in and out to keep you whole
© Patricia Ann Farnsworth-Simpson


My Eighth Book
ISBN 9781304914736
This is Erich's eight book, a wonderful variety of poetry about, life, inspirational, love, nature, dreams, uplifting, faith, wisdom, humor, fantasy, lyrics, written in different poetic styles.
Get a copy here
My Seventh Book
My Seventh Book of Japanese styled Poetry to suit and inspire all age groups
Click this Logo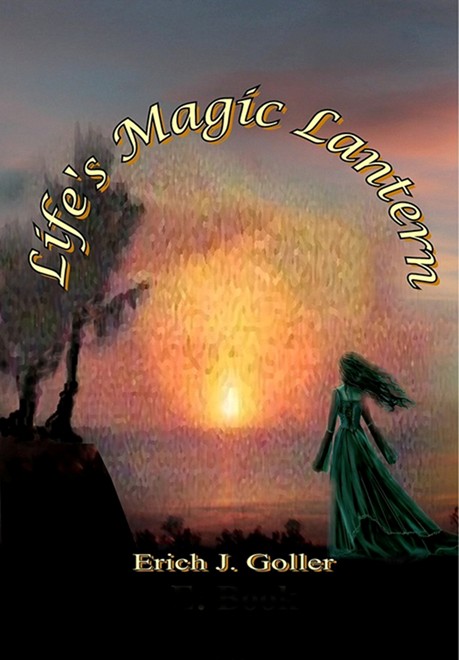 ISBN: 978-1-105-52737-1
This is Erich's sixth book , a wonderful variety of poetry about life, inspiration love,
nature, dreams, faith, wisdom. fantasy, humor, lyrics, written in different poetic styles.
A great read for family members all ages and a fantastic style learning book for Poets
My Funniest Book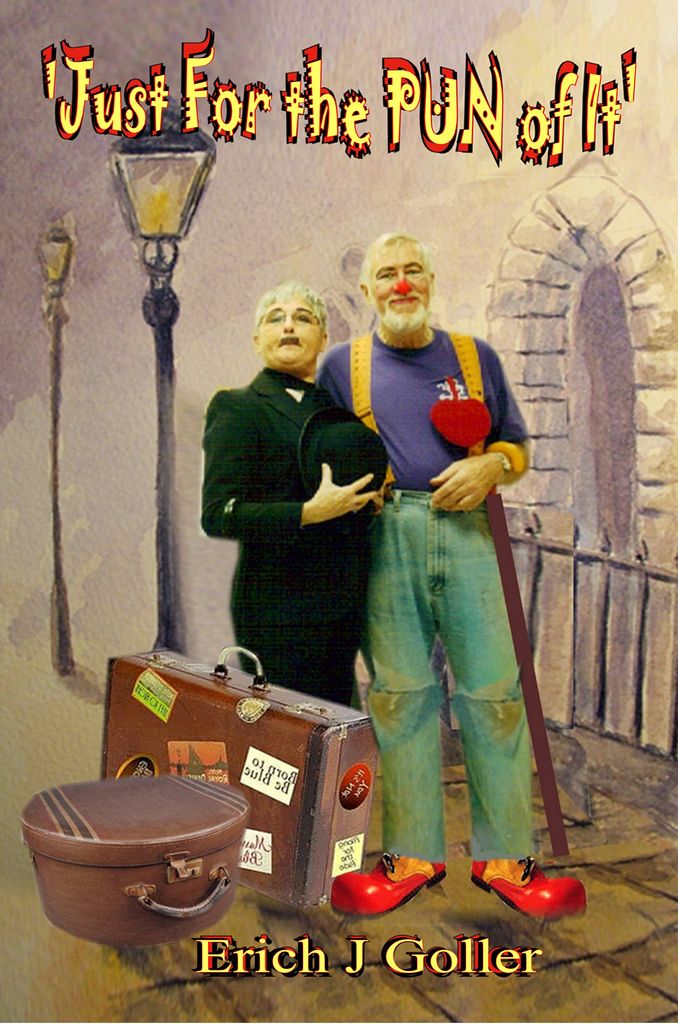 ISBN: 978-1-257-75895-1
Erich's great fun book was written just for the "PUN" of it...
This is a most humorously joyful happy read .. they say smiles are worth a fortune...
in that case with this book you will certainly be rich for you will not only smile at is puns
you will loudly guffaw from deep down in your belly ...
Do not hesitate get a copy for self and friends here
Erich's Other Books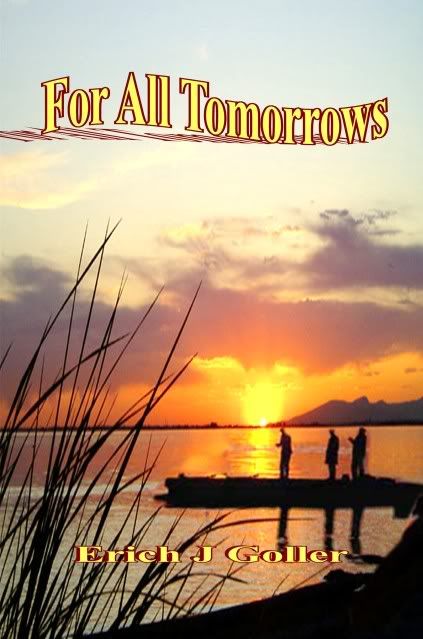 Erich's fourth book, a wonderful variety of poetry about nature,
inspirational, uplifting, love,dreams, faith, wisdom, humor, fantasy,
all done in poems written in different poetic forms, written for all ages to enjoy,
it might bring some pleasant memories back as you read and maybe stimulate some of your dreams
Here Is My Bio Story Book

ISBN: 978-0-557-36130-4
This book is a collection of true life stories from a man who grew up in Vienna during World War two.
As a young boy Erich survived many close encounters with starvation and death, yet with a feeling of being blessed,
'The Candle Kept Burning.' Erich saw, first hand, soldiers taking his friends and neighbors away to be killed or imprisoned.
A sheer stroke of luck kept his mother and sister from being raped by evil enemy soldiers.
The eyes of a young boy saw terror beyond belief. Here are the words of a man who has lived through
more in a lifetime than most of us will ever dream of seeing.
Get the book see the pictures and turn the pages of Erich's life....
To Purchase it go here ...
http://www.lulu.com/product/paperback/my-candle-kept-on-burning10665250
---
This is a collection of poetry that has been written over a long period of time.
The title for this book and poem "Groovy... was inspired from the nineteen-sixties,
living in Los Angeles when love was in the air.
It is a variety collection of poems about Love, faith, nature, humor,
dreams, fantasy, Both happy times and sad, inspirational,
Groovy and so much more. " displaying 282 poems in 25 different forms"
Erich's Fiirst Published Book ...Done By A.P.F.P. Pat Simpson

ISBN: 978-0-6151-9266-6 size 6 x 9
This is a wonderful book that will take you through Erich's life journey
from him being a boy in Vienna during world war two,
to his arriving in America in the early fifties...
Within this book you will see Erich's Love of God,
His family, nature and life itself. His poems also reflect his romantic heart..
all wonderfully written to be easily read and enjoyed by all ages...
All Erich's Books are Available Here
From His Own Book Store
http://stores.lulu.com/store.php?fAcctID=1780954
Click Play To See Videos About all Erich's Books ...
To see bigger screen click You-Tube..this will score me hits!