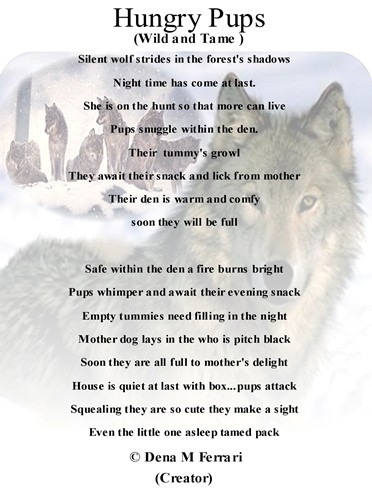 All Hear! All Hear!




Great news of cheer!
Dena the winner of the
"Summer Sun"
(Book publishing Competition)
Is happy and delighted with her book now done!
Available in choice of Hard-Back, Soft-Cover or Ebook Format.

"Poetry From The Hearth"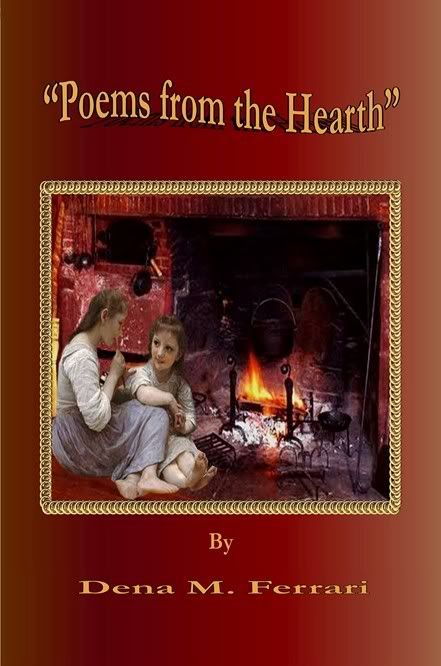 See this Poets Spotlight and buy her book here
http://www.lulu.com/spotlight/Dena

Purchase a Copy Here...
Poetry from the hearth so gently told
To all the family within the fold
Poetry to help teach us all and to show
The best way to live each day as we grow
Poetry about nature life here on Earth
Things from the past we believe gave worth
There's Poetry of wisdom, poetry of love
Poetry that shines like the sun up above
Yes! There's Poetry to please all in this book
Now please click the video link
And take a look!
Poet Of The Month October 2010