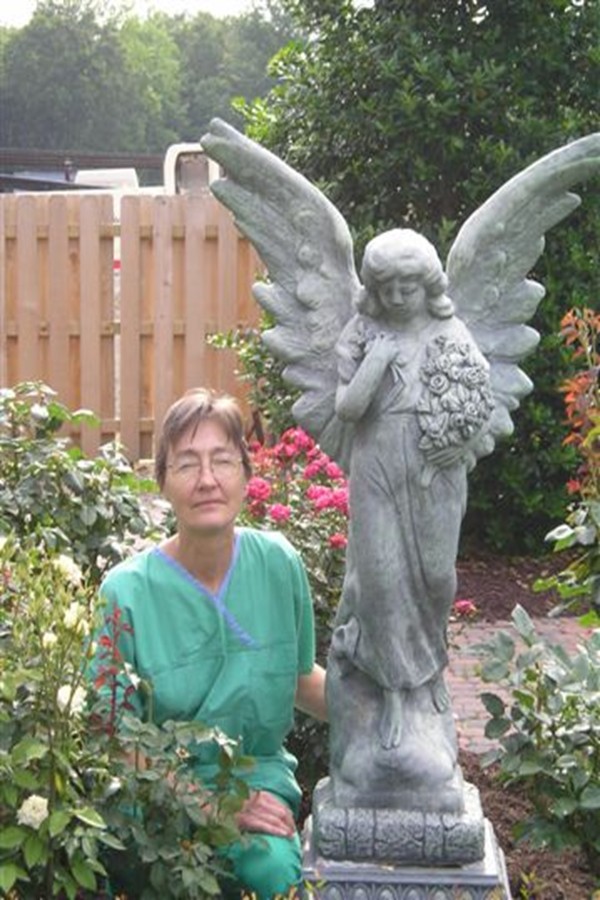 I am Janet L Vick I am proud to be able to announce my books to you here on this web page.
My Latest Book titled: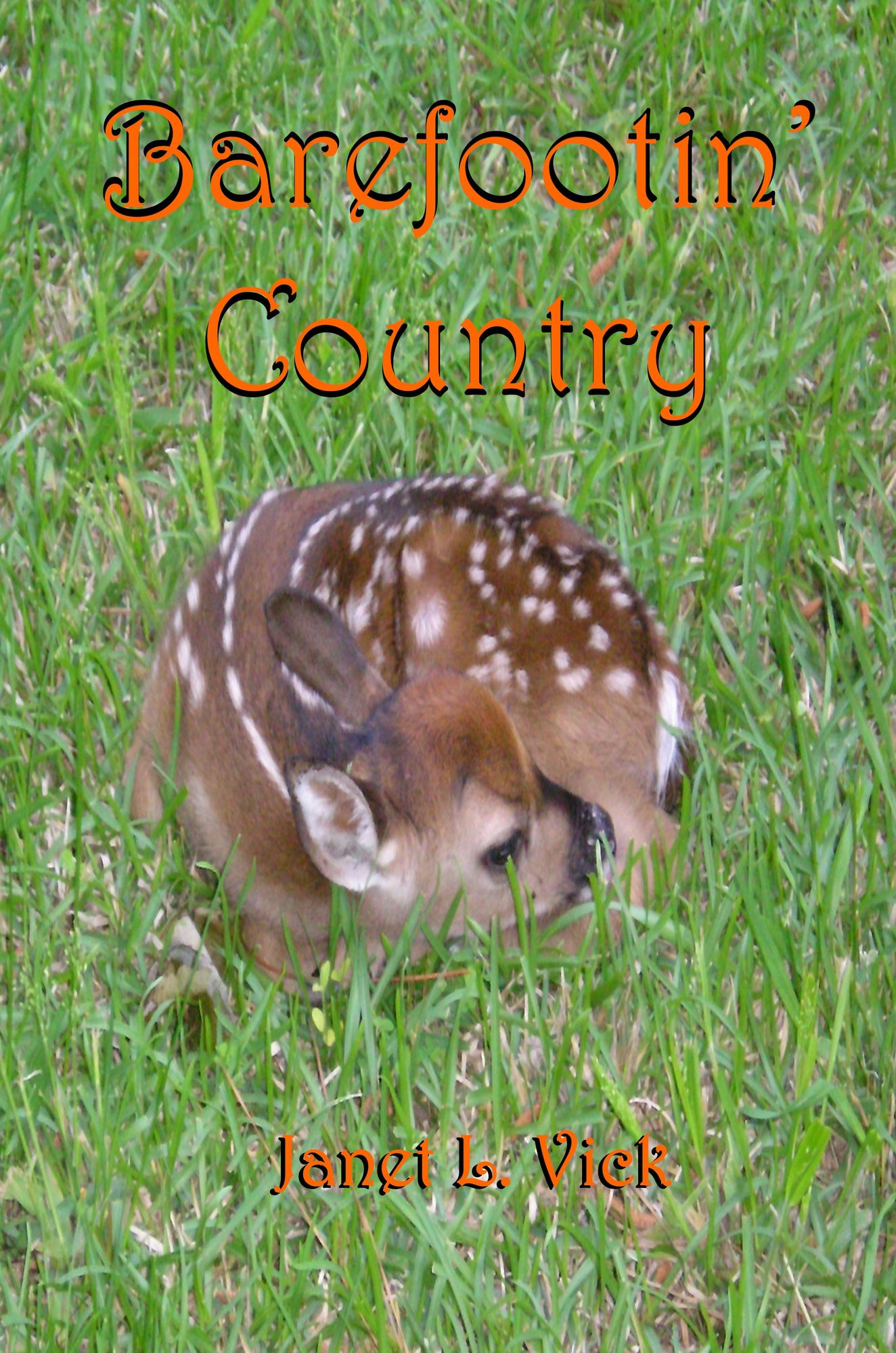 Come and enjoy yourself with Janet and me
Take a walk with us through her Barefootin Country
I promise the time spent you will enjoy
It could not be in better employ
You will relax as you relate
To all the things upon the plate
Take a look too at the video done
Making it gave me much fun...
Please click to view ... leave review .
Ma and Pa's Fun and Dark Shadows
BOOK'S INTRODUCTION
Ma and Pa's Fun and Dark Shadows
are mostly tales of everyday adventures.
My muse likes to elaborate on mishaps
and other points of interest from the day.
Don't get confused if objects take on a life
and entertain you for a bit….
I like to become a thing and to try thinking
like a thing might... JLVick
PLEASE VIEW MY VIDEO IF ENJOYED AND YOU COMMENT I THANK YOU
My Third Book titled "Moments in Time"
See more about it here in my video to promote it...
My Second book titled "Living Simply"
See more about it here in my video to promote it..
My first book that came about because I won a book publishing contract with the publisher on web site
My winning poem was titled:
"Do Angels Ride The Raindrops"
A poem I dedicated to my daughter and of course it is included in the book that is also dedicated to my daughter Maxine for most of the poems within it I wrote after I had lost her, the writing of them and my love of God truly did help me through my despair, Thus I got the title: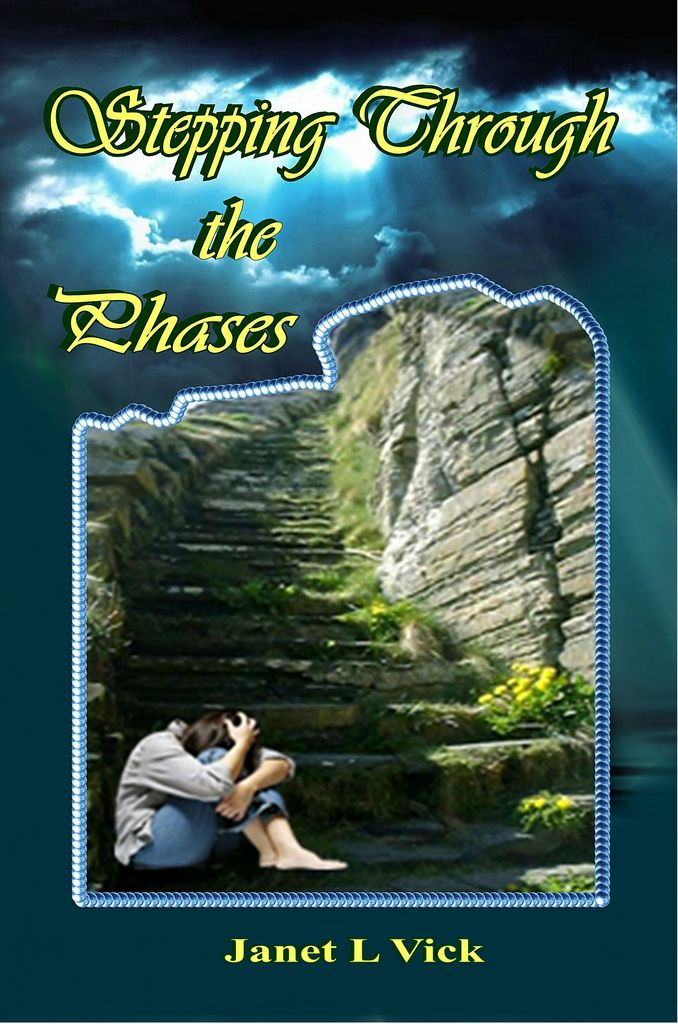 ISBN: 978-1-4092-8653-0
This is a book that truly does portray all the grieving process that a Mother faces at the loss of a child... it also shows how she gains strength from her love of God and His teachings of life everlasting... a most wonderful deeply caring book ...When reading it I could clearly see how Janet pulled herself up from deepest despair into acceptance with her love of God helping her through
to let her see through her belief that it was not the end...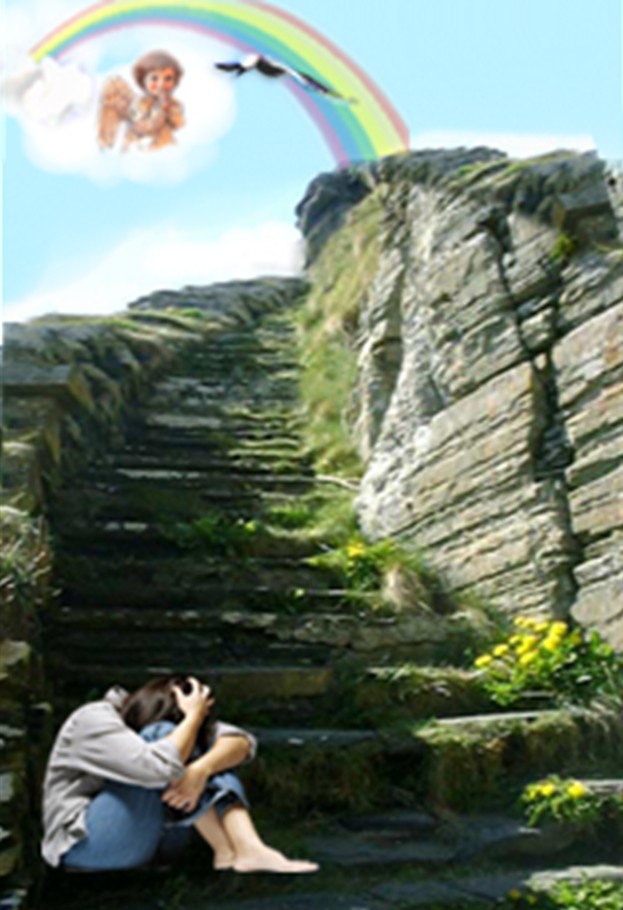 I am very proud of this book and of the cover I designed for it ... for the joy it brought to Janet was like the rainbow above and
very clear for me to see...Pat Simpson
To purchase this wonderfully moving book go to our book store at this Lulu link below