My Latest Book Release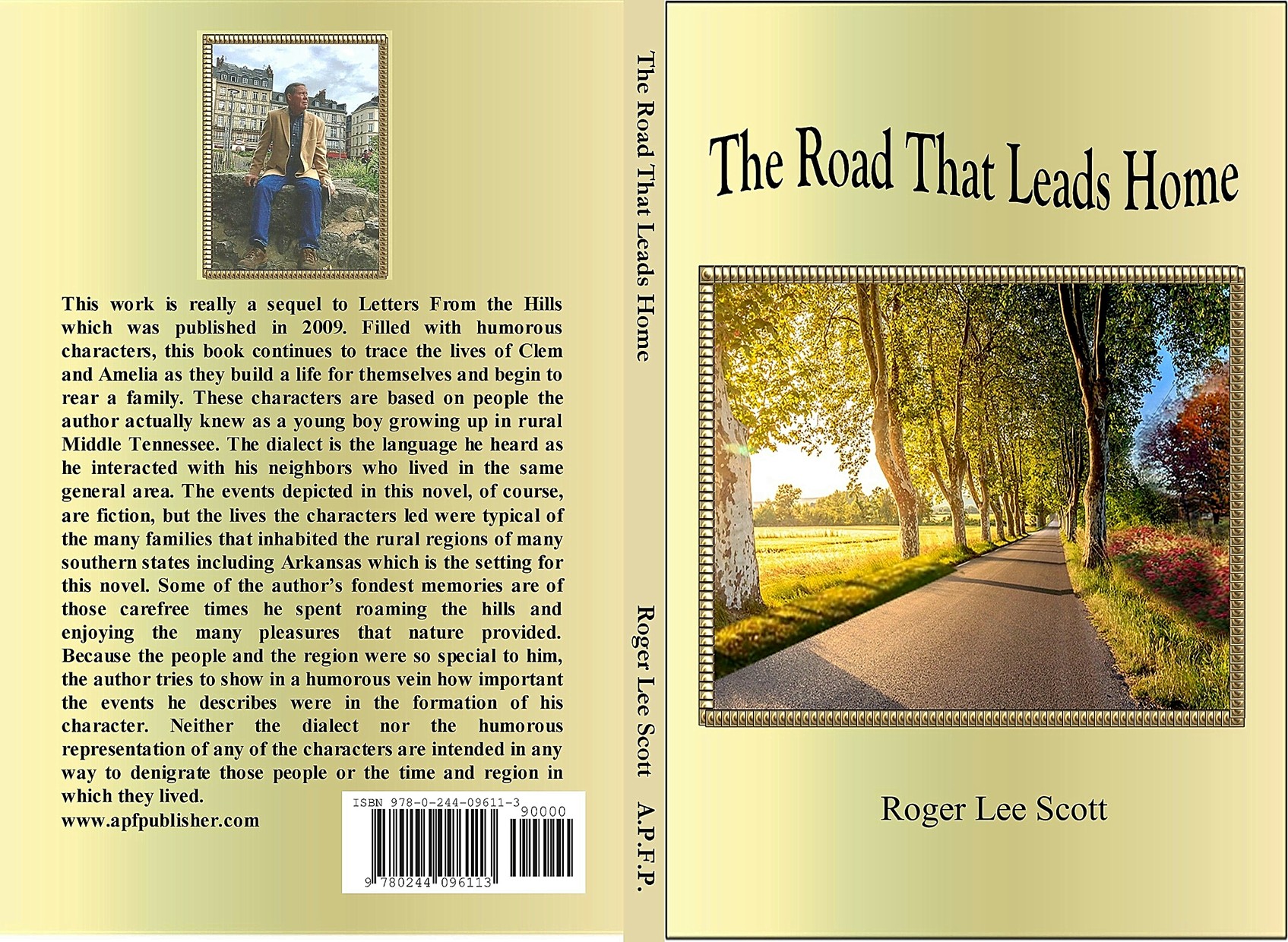 ISBN: 9780244096113
The Road That Leads Home, as was its predecessor, Letters From the Hills, is based on the characters I knew growing up in the hills of Middle Tennessee during the 1940's and 1950's. My childhood years were years filled with poverty and hardship. The people I knew were mostly in the same economic and cultural deprivation that I was. I believe the hardships I encountered during those times made me much stronger as I faced the many adversities that were to crop up in my adult life. Read this book and enjoy getting to know the characters...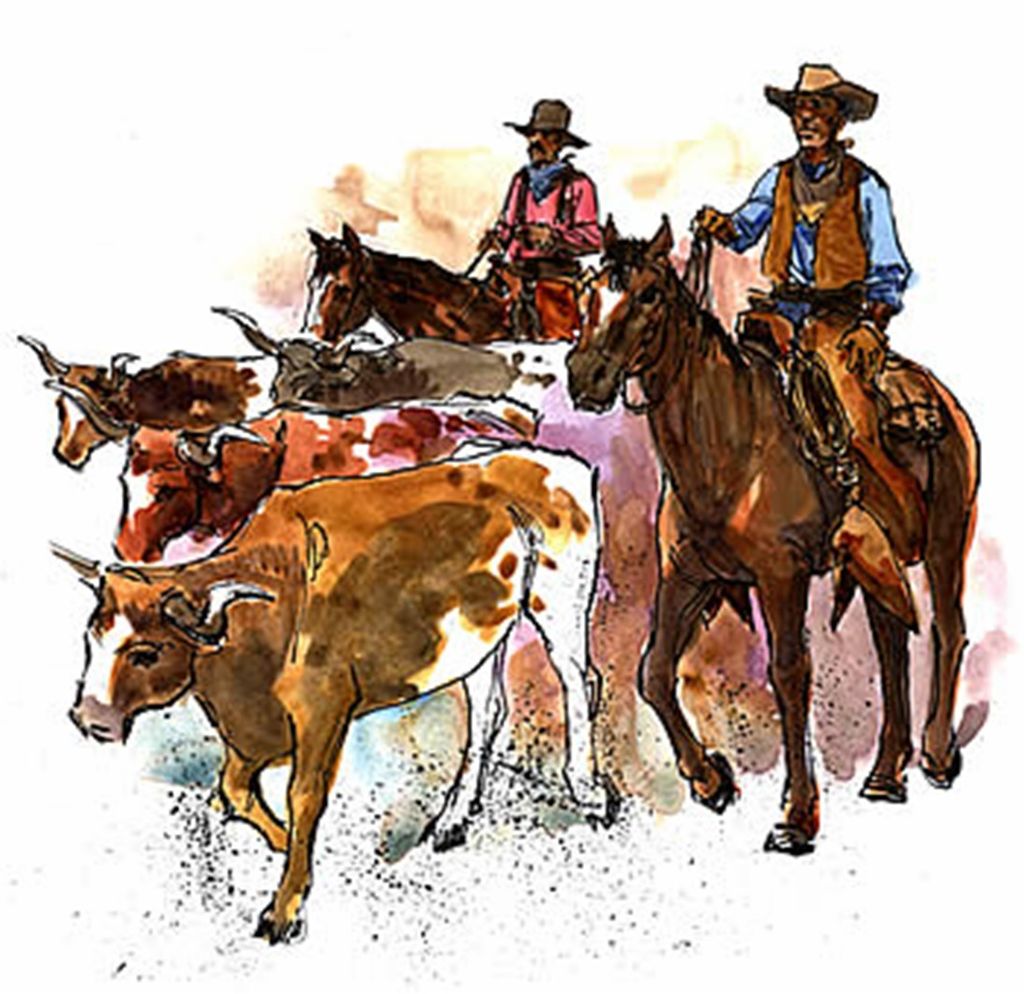 It is with great joy that I now show you all my other Books ...

ISBN 978-0-557-32086-8
Roger L. Scott was born and reared in the hills of Middle Tennessee. Having always been an avid reader, Roger writes about those things he knew and read about as a young man. Fantasy was one of the genres he enjoyed most as can be seen within the pages of this novel...
Purchase here: http://www.lulu.com/content/paperback-book/the-gifts-of-pendrall/8348967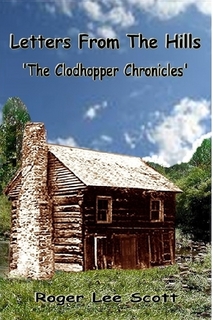 ISBN: 978-1-4092-8152-8
A wonderful story that is told through letters wrtten by the two main characters...who eventually meet to fall in love and wed... it is very

humerous in content thus making it a truly joyous read...
Purchase it Here: http://www.lulu.com/content/paperback-book/letters-from-the-hills/7043857
---
'The Last Trail Ride'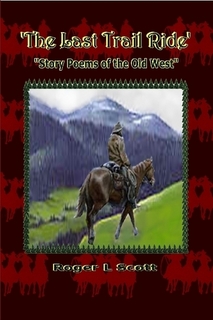 ISBN: 978-1-4092-4373-1
Roger L. Scott was born in Middle Tennessee into poverty and isolation. Such deprivation gave him a unique perspective on life and motivated him to better himself as he matured. After graduation from Tennessee Technological University in 1969, he taught high school English and coached in Middle and East Tennessee until retiring in 1999. The time was the early 1950's, and having limited access to sources of entertainment in his formative years, he relied heavily on the family's battery operated radio and his own imagination to create an escape from the hardships he faced. His favorite programs were of the famous cowboys of the time such as Roy Rogers, Gene autry, and the Lone Ranger. These stories of the Wild West influenced him to this day as evidenced in this book. These poems stand as a tribute to those hardy men who rode the West with just their horse and guns, carving out a civilization and establishing laws where none had existed before. You will enjoy living life as the cowboys did as you read along, experiencing both the joy and the harshness of being out on the Western frontier. These poems open up the world of cowboys, gunslingers, and lawmen…all to show how the West was won through the blood and sweat of those early pioneers.
www.apfpublisher.com
Are proud to be associated with this author's outstandingly original book. All interior Artwork and cover design done by Pat Simpson.
To Purchase please use this link
http://www.lulu.com/content/4740522